Click on one Zafu to see a bigger picture and details on the product.
---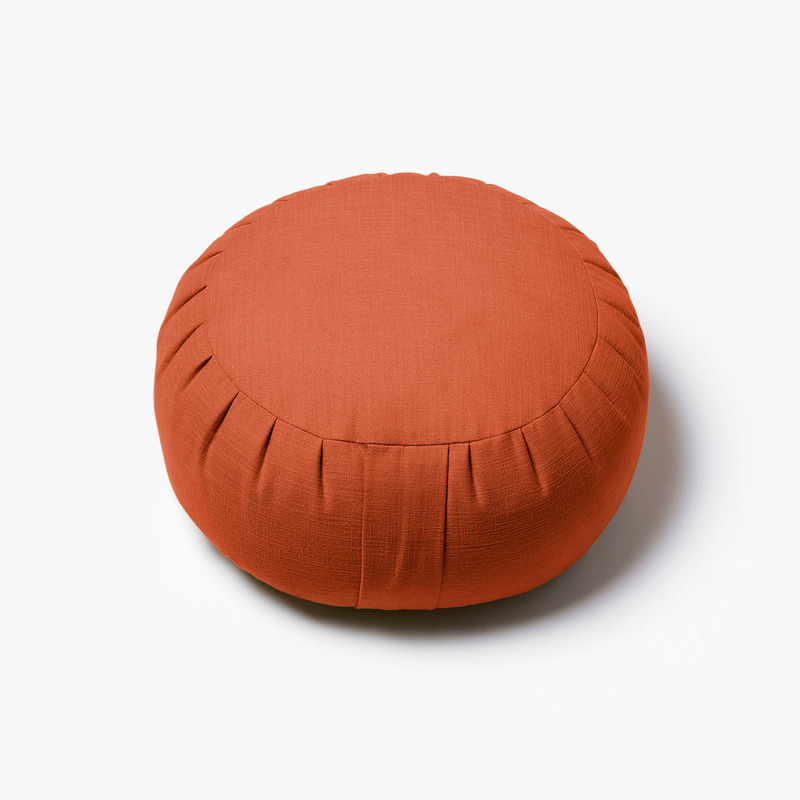 Handmade

Tailored with special care
Each Zafu is handmade using beautiful, tough but soft, cotton cloth and pure millet husk ensuring you have the best seating for your meditation. Each Zafu is fitted with a simple and nice handle for carrying.
All our Zafus are Made in France

---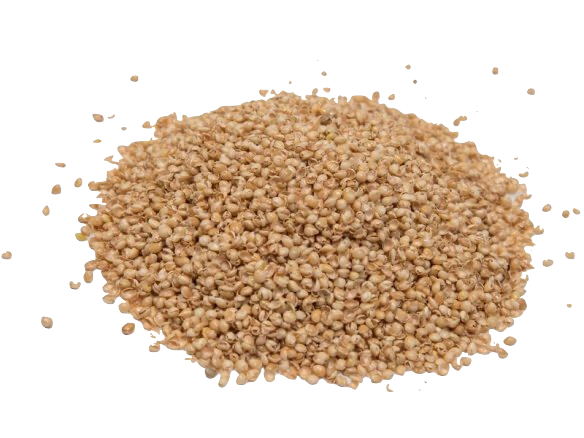 Millet

Millet doesn't get compact like the kapok does. And because the husk is small, it molds to the body closely. You end up with a smooth seating supporting your posture.
---
Google reviews
I am happy with my cushion of zafu.fr because it is made of good quality and is comfortable to sit on. It is clear that it is made with effort and in a honest way. thank you! If in the future I need more, I will return to this website. No need to search somewhere else. 5 / 5
Aknel S
---
I got to know about zafu.fr from a friend and was very pleased with the quality of these meditation cushions. They are so comfortable and let the back rest on it well. Love it! 5 / 5
Jovita Balionytė
---
Top quality meditation cushions. Family owned and all handmade. Beautiful colours and very good cotton. The filling with millet husk adopts good to be able to sit comfortably for longer periods of time. 5 / 5
Rigdzin Palden Dorje Markus Lodermeier
---
---